We enact positive
change through language!
Learning tools by the House of Languages.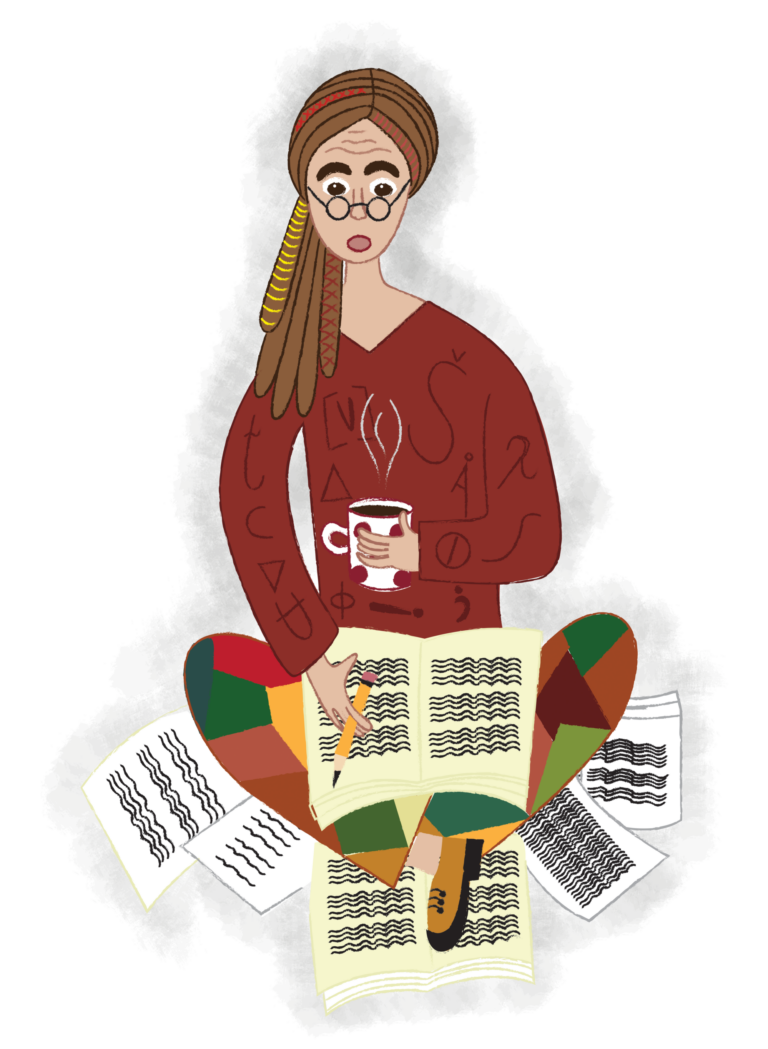 Norwegian pronunciation course
Improve your Norwegian pronunciation – sound by sound
and word by word!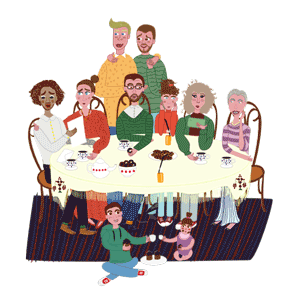 Latgalian for beginners (in English)
Audio materials and texts for learning Latgalian.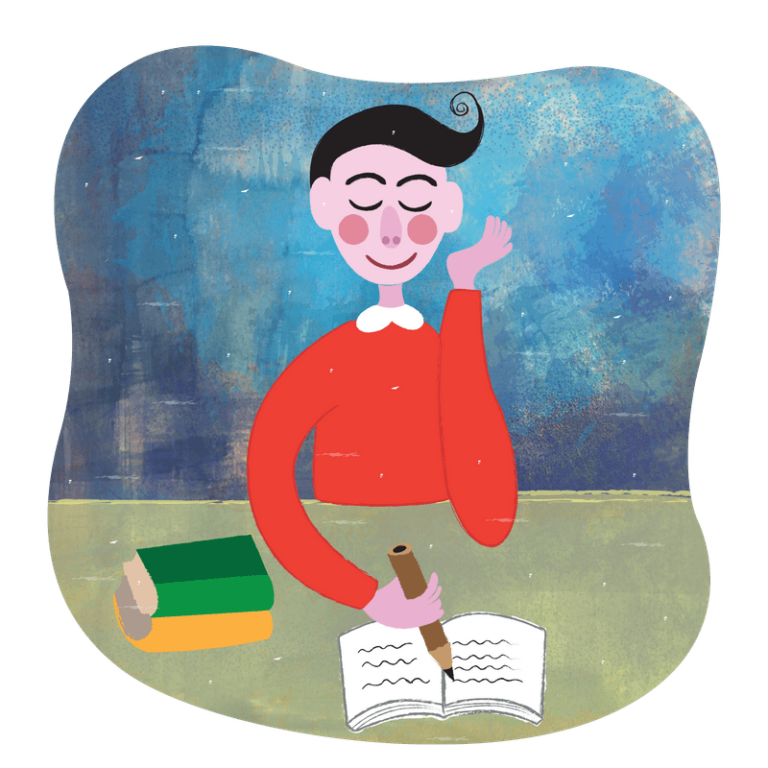 Metode for multisensorisk uttaleundervisning for norsk grammatikk.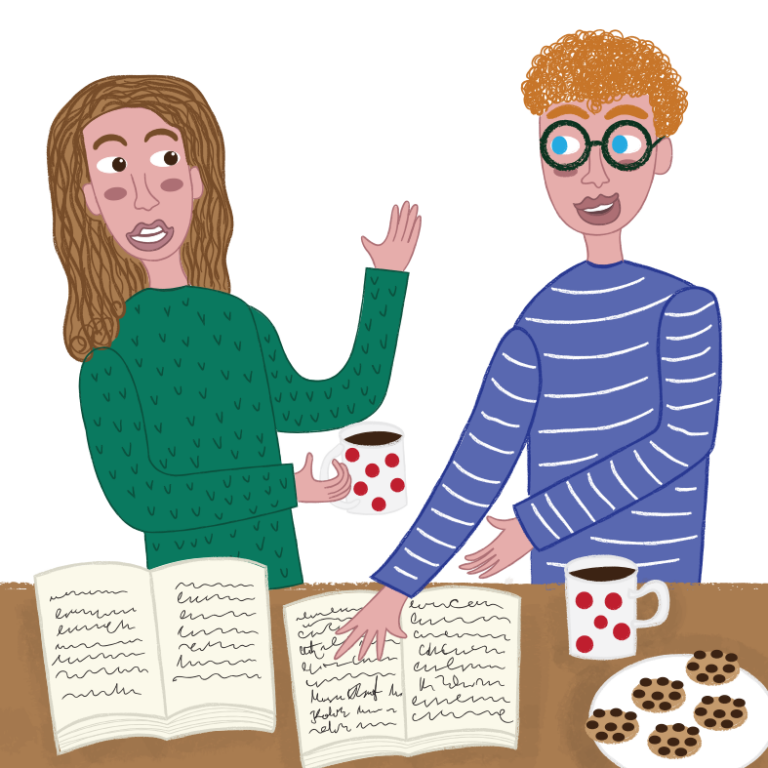 Foredrag og seminarer som vi tilbyr lærere i norsk som fremmed- og andrespråk.
Tell us what you want to see and get updates!