Norwegian pronunciation course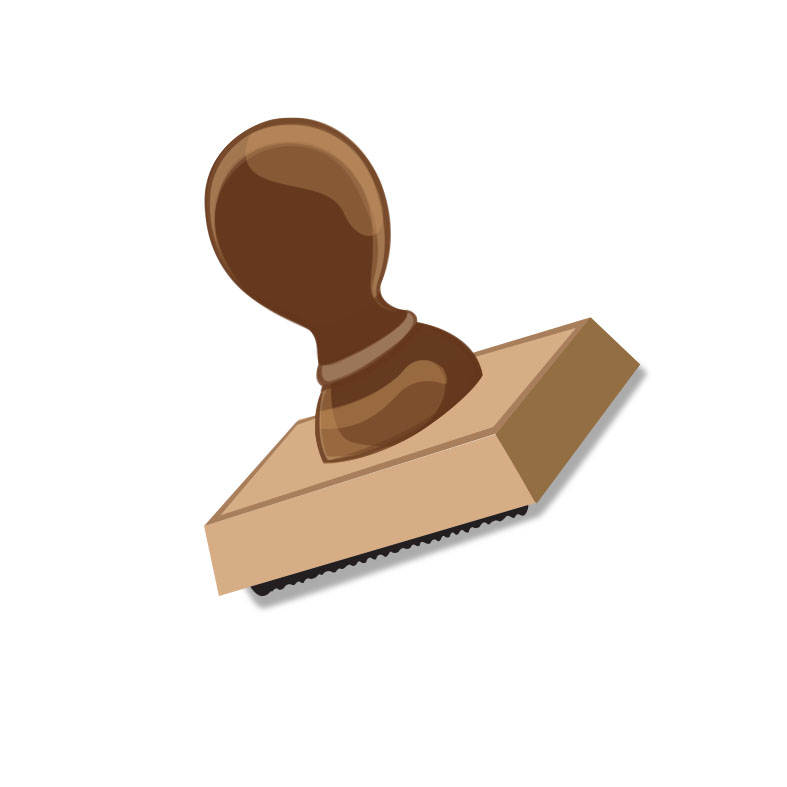 You should fill in this form and send it to us by pressing the 'submit' button below.
After receiving this form, we will suspend your access to NorFon course and your account data will be deleted.
If there are any problems or if anything is unclear, please feel free to ask us at info@oratastic.eu!